News
This Sunday's Service
24 September
For the last seven weeks we have been exploring some of the real questions real people ask.  This Sunday we will attempt to tie together everything we've gleaned from the ancient wisdom of these last seven weeks. What might emerge will be a way of thinking about how Christian faith, and before this the faith of the Israelites and Jews, provides an enriched view of daily living. We have been taking our lead from the prophet Jeremiah who knew a thing or two. It was Jeremiah who urged us to seek the ancient wisdom as we "stand at the cross roads and look; and ask where are the ancient paths…where is the good way.., and how should we walk in it?" We need to know the answer because that's where we'll "find rest for our souls".  (Jeremiah 6: 16)
New Role – Community Ministry Leader
St Mark's Parish is wanting to appoint a person to a new role in the parish, that of Community Ministry Leader. If you would like a full description of this new part time position please contact the St Mark's Office on 358 5443 or email office@stmarks.net.nz.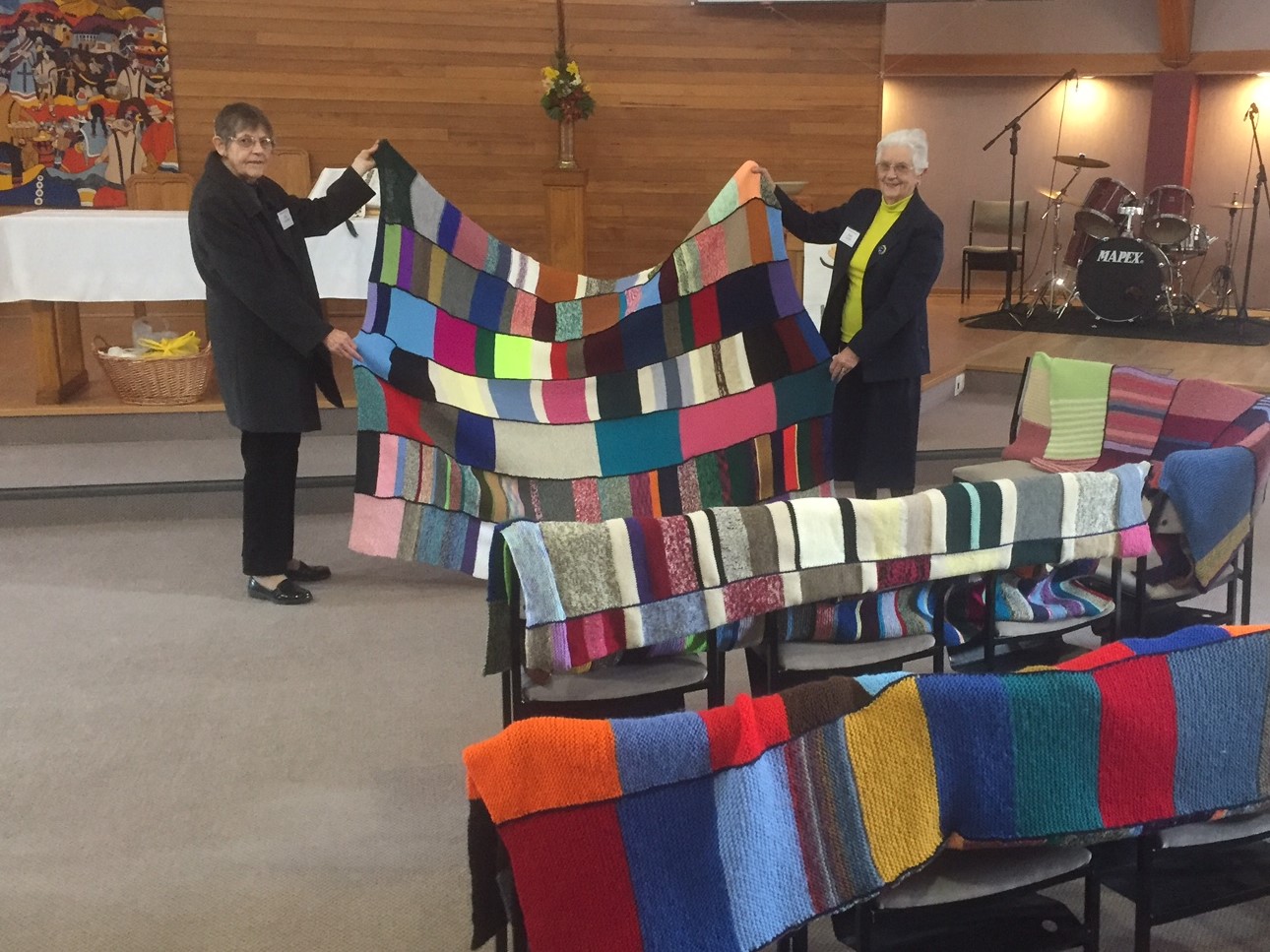 Blankets for the City Mission
On Sunday the Craft Group brought in four large knitted blankets that are to go the City Mission into the sanctuary. They were dedicated and blessed then displayed. Thank you Jess and June (pictured) and your helpers for the effort put into these wonderful gifts that will keep people warm during cold winter nights.
Events
St Mark's Twilight Fair
Friday 13 October 2017, 5pm to 7pm
Come and experience this friendly event with plenty of food and goods available for sale. This year, 10% of the net proceeds from our fair will be donated to the Canterbury Charity Hospital.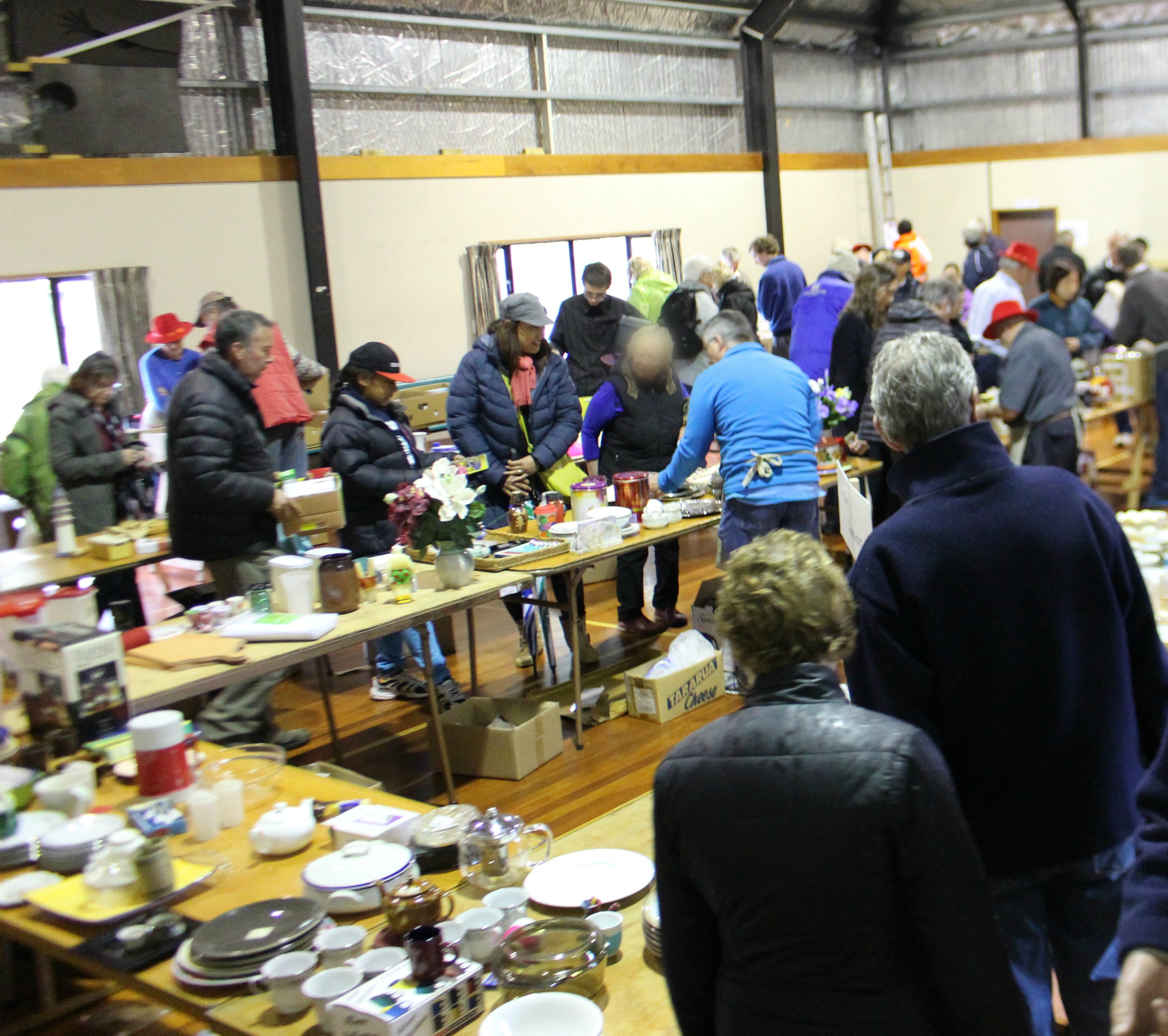 Election 2017
The following statement has been prepared by the Presbyterian Church of Aotearoa New Zealand.
Hagar International Talk at St Albans Baptist Church
Thursday 5 October
"There are more people living in slavery right now than there have ever been in recorded history. Come and hear how Hagar, a faith based international organisation, is bringing hope to this situation by journeying with the victims of extreme human rights abuse. Thursday the 5th of October, 7.30-8.30pm at St Albans Baptist Church, 64 McFaddens Road, St Albans. Tea and coffee to follow."