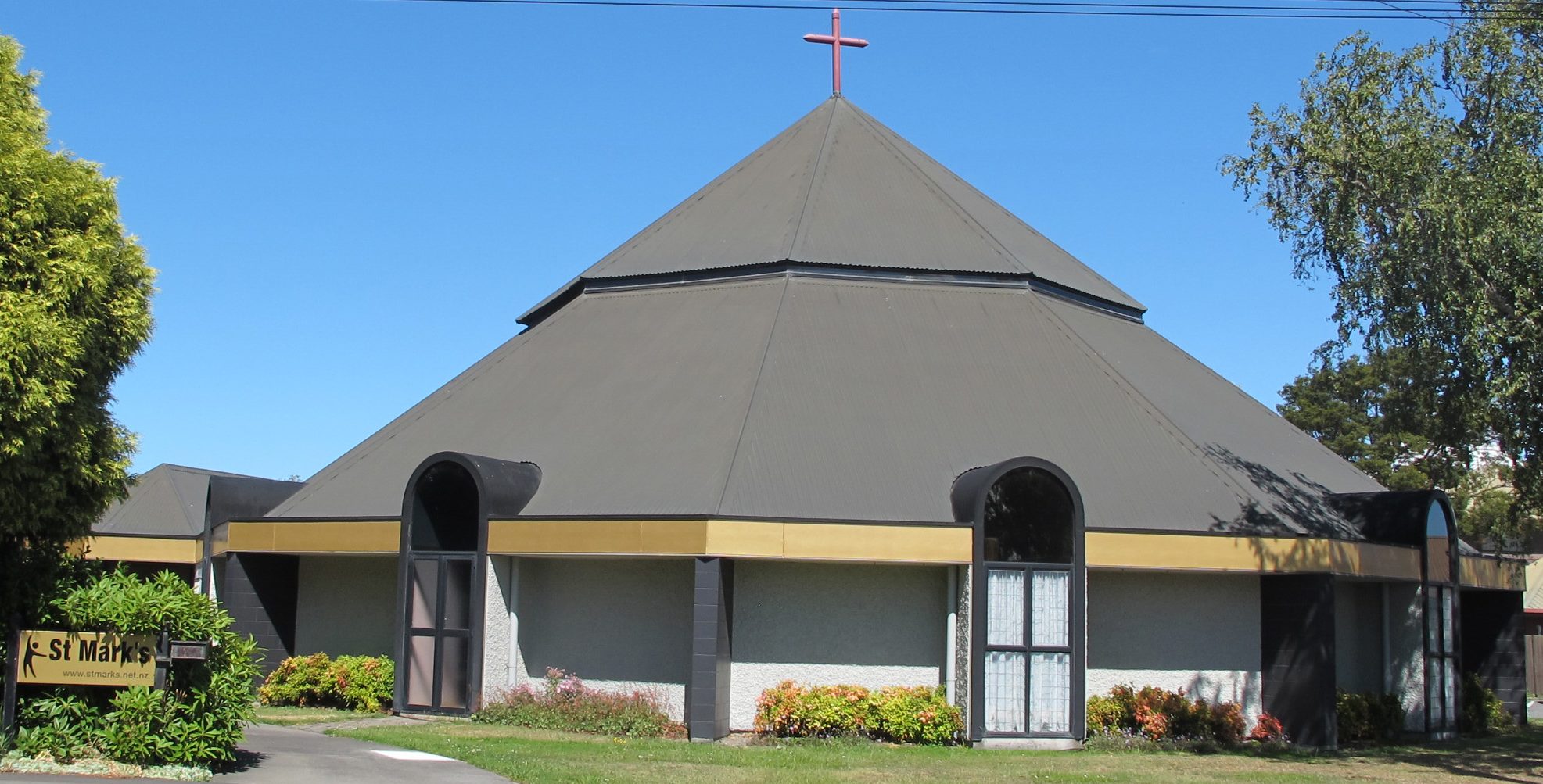 Welcome to St Mark's
We are a diverse group of Christians whose home base is a modern worship and community centre which is located in Avonhead in northwest Christchurch. For our Sunday musings visit our News and Events page.
We are not pushy or perfect – we simply believe that God sees everyone including you as special.
We enjoy our diversity and we think it's cool to meet together as black and white and all shades in between, and young and old and all ages in between.
We think it's important that we build bridges with our community.   That's why we have reaching out activities and a community centre as part of our home base.
The Bible and Jesus are really important to us, but we also believe God has given us a brain and a spirit to interpret the sacred stories and teachings of our past.
If you would like to know more or see if we might be a place where you could further your faith journey, we invite you to Contact us. Refer to Our Worship page for information about services.